Since the beginning, forest has inspired us.
And has been responsible for Alfarroxo Trading's know-how and heritage; for values such as reliability, investment on renewable resources; sustainability and environmental friendly practices.
This is our commitment: Return to nature the best of what nature gives us.
In the early 40's, Alfarroxo Trading, a family owned company from Figueira da Foz, started its business. With a privileged location in the Centre of Portugal, where there is the largest amount of Atlantic maritime pine forest, a tree native to the Mediterranean region, Alfarroxo Trading could easily enhance its industrial and commercial activity of wood derived products.
Its passion by forest, led Alfarroxo Trading to study and develop differentiatingproducts, at the same time competitive and sustainable.
Pine bark is 100% natural.
Thanks to its innovative products and to the network formed over the years, Alfarroxo Trading became the biggest wood pine bark producer in Portugal.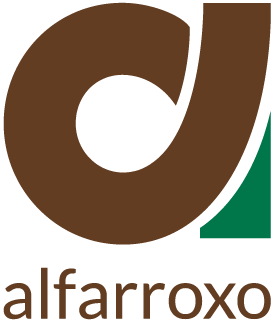 OUR COMMITMENT
Return to nature the best of what nature gives us.
Pine bark is a 100% natural product from the maritime pine (Pinus Pinaster), a tree native to the Mediterranean region.
The maritime pine is one of the most important trees in the wood industry as, during its life cycle, it provides wood, pine cones, resin and of course, pine bark.
Originally considered a waste product, pine bark evolved from a landfill-destined product to a premium product used in agriculture, flower farming and landscaping.
All the pine bark placed along the 2.5 million square meters of Al Bidda Park in Doha, capital of Qatar, were produced and supplied by Alfarroxo in accordance with the specificities of the project promoter.
ALFARROXO
PINE BARK ADVANTAGES
THE PROCESS
Alfarroxo Trading has developed, over time, a commercial strategy based on market segmentation and product customization, so the calibration process shows an enormous flexibility to adapt to thedemands or trends of the markets.
The whole process of manufacturing pine bark, unique throughout the world, has been improved over more than a decade of activity of Alfarroxo Trading.
The simplicity of the four phases hides numerous concerns and tasks that are important to ensure consistent quality throughout the process and total satisfaction of our customers.
Gardening for green areas
The global concern at the environmental level is based on water savings.
In this sense, the use of pine bark in outdoor spaces can contribute substantially to reduce the current level of irrigation.
In pursuit of this strategy, we have developed a product with adequate characteristics for coverage that guarantees the permanence of moisture in the soil for a longer period, as it avoids evaporation of water.
This bark for soil conditioner is a shell with high level of dedusting, properly sanitized and with 100% of purity.
The main advantage in its use is to hinder the growth of weeds and contribute to the maintenance of soil moisture, reducing the frequency of irrigation. In addition to these technical reasons, we would like to highlight its beauty.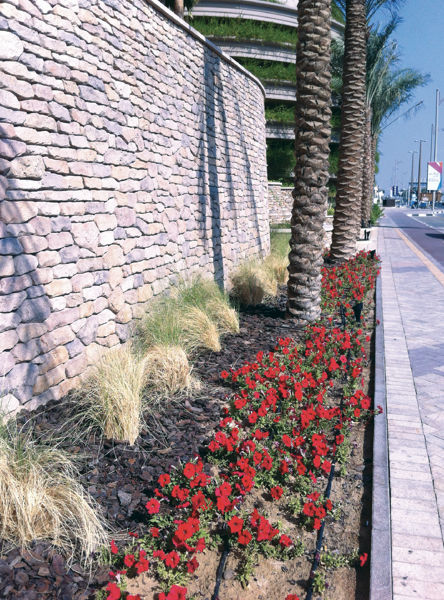 Professional Market
Our professional pine bark is mostly intented for professional horticulture.
Is widely used as raw material for orchid as part of a component in mixtures for instance in outdoor or cultivation of tree nursery stock.
COMPANY CERTIFICATIONS
Alfarroxo Trading is synonymous of high quality products and unmatched service and logistics which gave the company the preference of customers all over the world.